We fly drones with cameras to capture unique perspectives
We frequently shoot: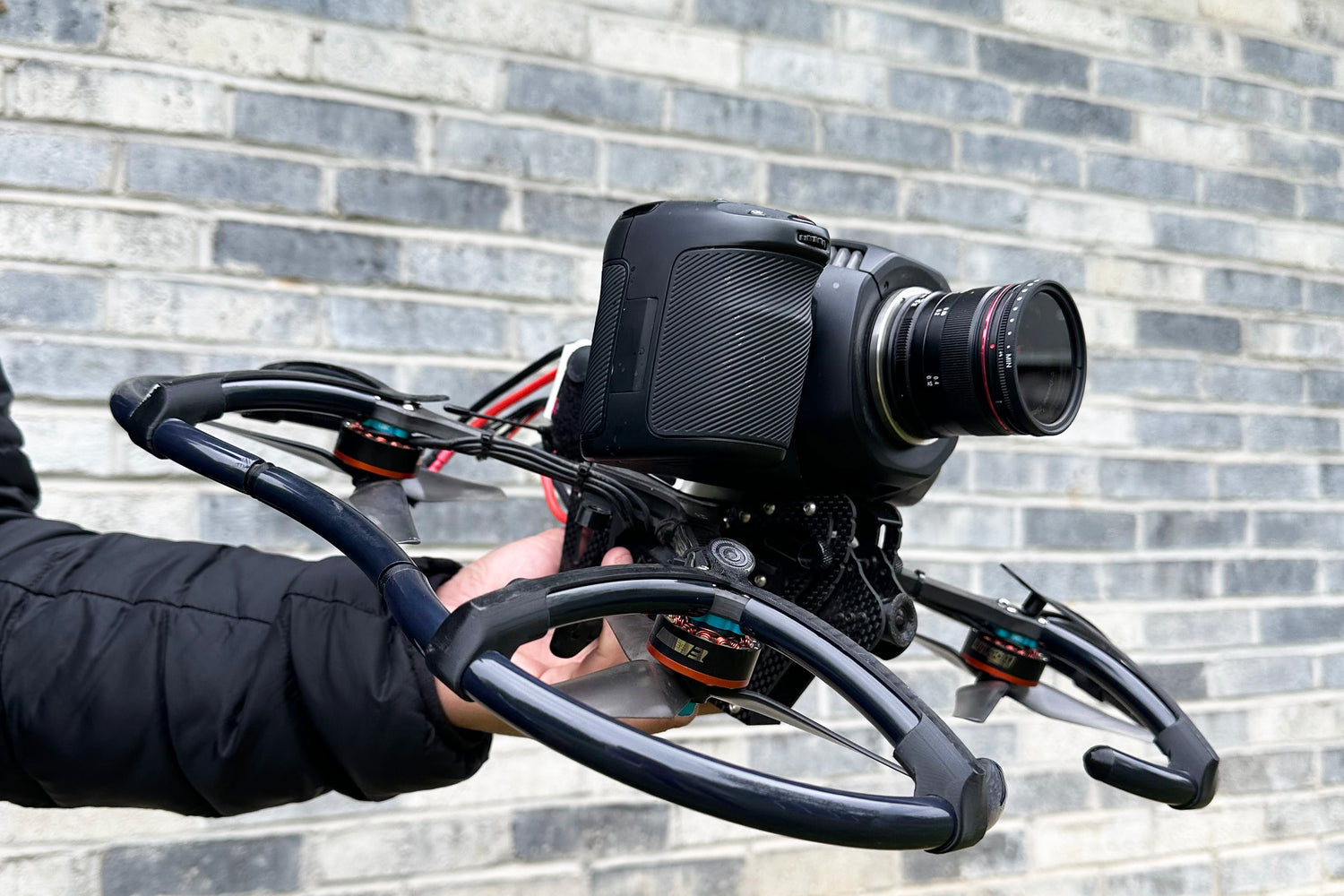 extreme sports

FPV (first person view) drones allow us to capture you on your mountain bike, onewheel, euc or while participating in pretty much any other extreme sport by following the action!
event coverage

Capture your extreme sports event and give it a longer lifetime than just day-of!
trail previews

We often work with mountain bikers, onewheel riders, and trail builders to show off trails!
content creation

Take your content creation to the next level with drone footage!
Folks we've worked with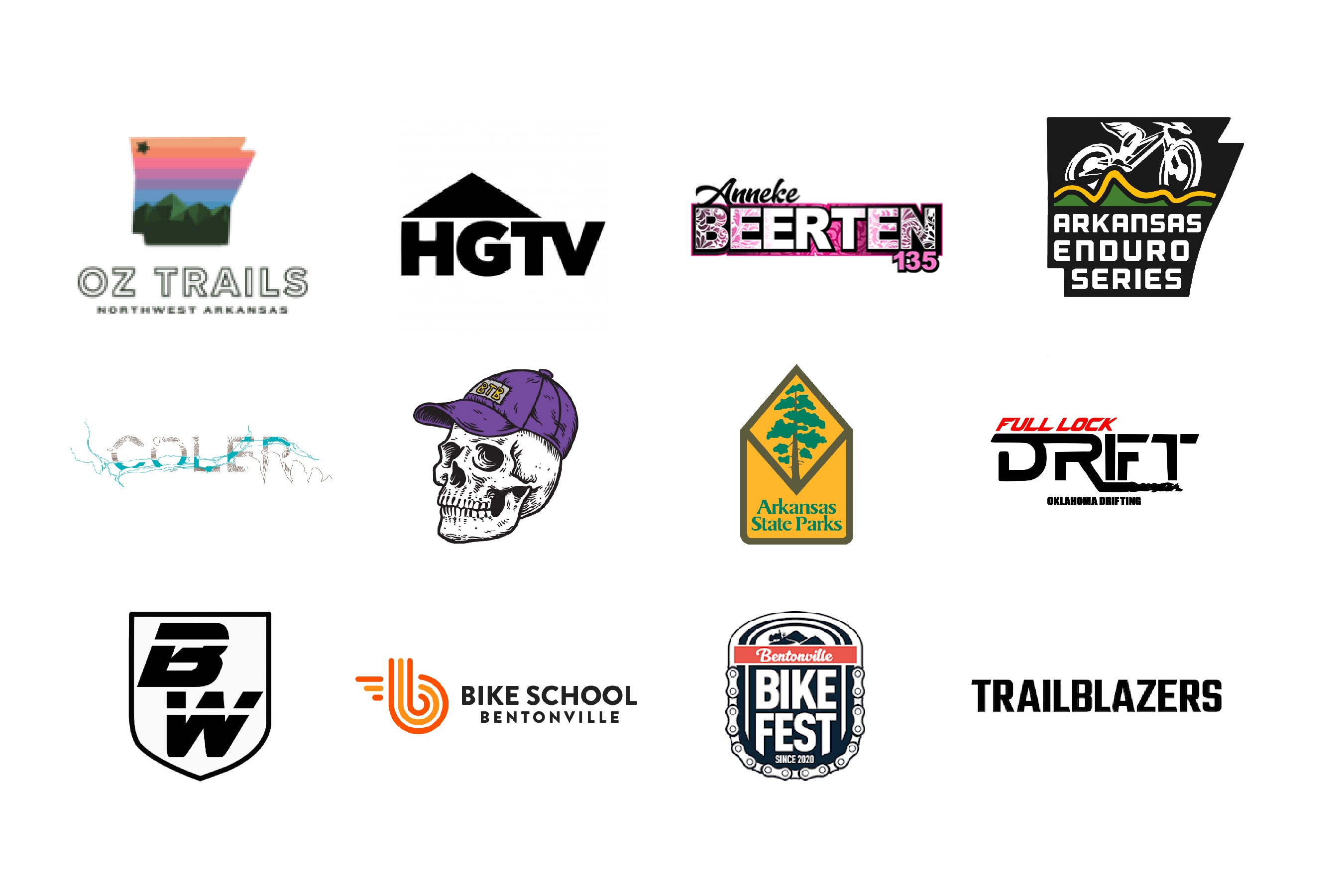 Based in Bentonville, Arkansas
We love NWA, but we're always willing to travel! We commonly travel through Arkansas, Oklahoma, Missouri, Texas, and California.